In an era of hi-tech fast moving communication, when a news story can break anywhere on planet earth and be before us in  seconds, there's still one casualty suffering too much in the world of PR.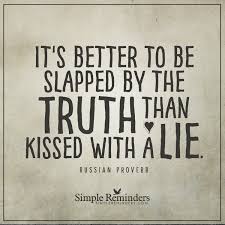 And truth be told, that casualty is critical to any organisation's reputation.
Yep, it's nothing more complex that the plain old truth.
We still hear endless talk in the media of "spin", "spin doctors" and media management.
It is, of course, one of the realities we live with.
However at Media Key we have always believed that the truth is a powerful weapon of choice.
If you build a PR campaign based – from the very start – on the key truths you are wanting to promote you cannot go far wrong.
If, right at the start, you indentify the key truths you need to get across, you will not stray far from the real path.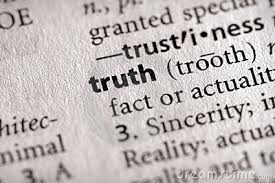 And part of what we are getting at is this.  We ALL know what truth sounds like, feels like, reads like and looks like.  We all know when we are being snowed or bombarded with waffle.  Waffle looks and smells like waffle … and in our view it never takes a PR campaign forward. Treating the audience like they are fools is not going to work for you.
We have recently been helping a key education expert who wants Australia to know that it's high time schools were given more autonomy.  He rightly points out that schools – if given more autonomy – will perform better … and that will lift Australia in the overall rankings ultimately.Our campaign was well received by many members of the media …and was focused on the truth of the matter.
Another campaign we ran recently looked at the issue of ice in indigenous communities …and how sadly this most dangerous drug is tearing some communities apart.  We generated huge TV exposure for the campaign … again all based on the blunt reality of what is really going on in communities.
Researching any issue in depth is always a critical part of getting to the actual truth of the matter …and we know that this has to be central to any campaign.
Finally, truth be told all campaigns need to spell out the reality of the problem or issue you are wanting to sell or promote in a clean, clear and incisive manner … with lashings of truth.  THAT will always make the difference.
Ross Woodward is a big fan of the way it is… and all Media Key PR Campaigns focus on truth related messages.
Media Key is a leading PR agency working in Melbourne, across Sydney and the nation to make a difference.
Media Key is a leading unique Australian PR firm focused on truth.