The single most ridiculous thing happening to Australian media right now is also happening across the world.
CUTBACKS.
Jobs being chopped as advertising in some parts of the media dwindles … and landscapes change.
This then creates uncertainty, insecurity and instability for the hard working people in media… just trying to do their job.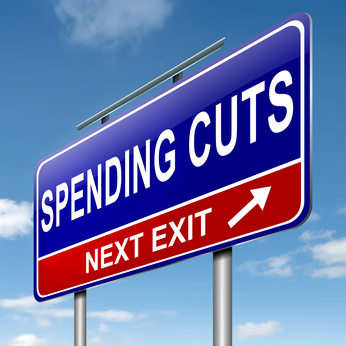 It's hard – right now – for many people in media.
It is going to get tougher.
It's a brave new world.
CHANGE is the watchword.
Flexibility is the key.
A classic example is major newspapers… there to educate.
There to inform.
There to entertain.
Written by highly skilled personnel – people who CARE.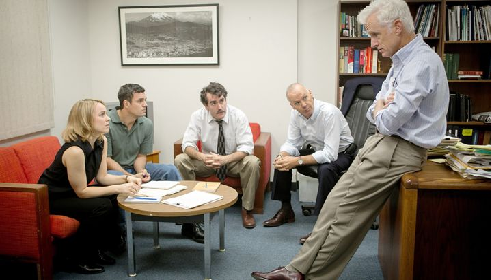 A GREAT current example globally is the Boston Globe.
They investigated abuse over a long period of time … you can see their amazing work on show in the Academy award winning movie "Spotlight ."
Yet.
As jobs are hacked everywhere because of many factors including less print advertising you have to keep asking this.
WHO will keep ask the questions?
WHO will fight for people who have been oppressed?
WHO will push forward to get the answers we need?
WHO will keep the bastards honest?
WHO will offer a clear view untainted by what they've been told to write or broadcast?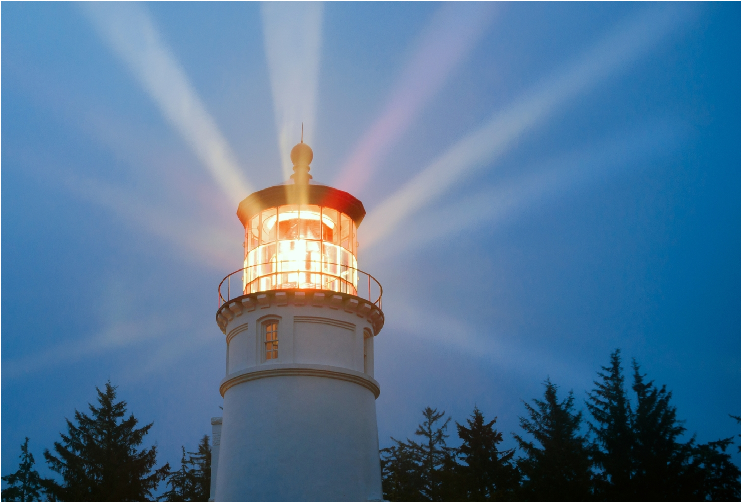 This is WHY we must have a properly resourced independent media …everywhere.
Without it life will be poorer, hazier and harder at times.
When you douse a beacon there's less light.
Sure, all media has to be viable.
Sure it often has to be as profitable as it can.
Sure … as well … it HAS to be strong.
Strong … and lighting the way.
Ross Woodward has worked in and around Australian media since 1987… including the ABC , Herald-Sun and Age (worked for) and MOST media outlets (worked with). He doesn't like seeing lean whippets being forced to run big races.