When it comes to PR agencies in Sydney or public relations agency Melbourne Media Key is unique for many reasons.
We are "old school" in style which means we are going to create any campaign carefully, thoroughly and thoughtfully. We don't cut corners. We are very aware that we have a powerful reputation across Australia which has been built over many years of hard work and dedication.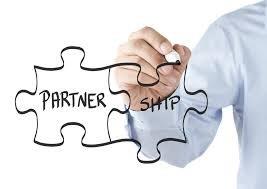 We are unique because we are connected to all forms of media across the nation… and we know who to go to to pitch a story idea. Our media contacts have been built through many years of work.
Whether you need a PR agency in Sydney, a PR Agency in Melbourne or the other major capital cities we are here to help and get the job done.
Ross Woodward- company principal – has literally worked on hundreds of campaigns for many of Australia's biggest corporate and Australia's biggest not for profits. His extensive background in journalism includes work with many different BBC media outlets as a reporter as well as work with ABC radio, the Herald Sun and the Age. He can advise you on what's going to attract media – and deliver the results you need from a public relations agency.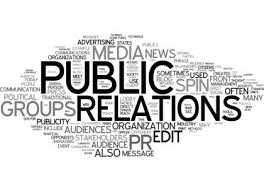 Whether you need a public relations agency in Melbourne, a Public Relations Agency in Sydney or any major city we are ready to serve.
There are many public relations agencies in Sydney and many public relations agencies in Melbourne. There's only one Media Key.