Perception is reality.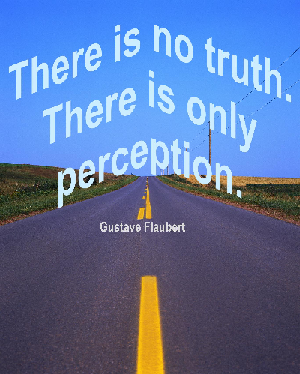 When you really really stop and ask 'is that true?' you can't always be certain. Indeed, something that is absolutely true to you may indeed be complete nonsense as far as someone else is concerned.
One of the things that we find fascinating in the world of PR is perception and how important that is for organisations.
There is no question that for any major company … or any major not-for-profit … you want to be seen as credible and at the forefront of excellence. You want to be seen as an organisation driving everything forward in a brilliant way.
Accordingly, how you are seen is just critical. Are you being seen for the right reasons? Are you visible? Are the right people in politics hearing and seeing your messages? Is the community hearing you loud and clear? If not, then you've got a very real perception problem.
We are living in the age of monster information. A time when information gathering is on a massive scale and sometimes there's far too much of it. It's doubling too … at an alarming rate.
So how you are perceived really is critical. PR is a vital tool in achieving that goal. In putting you in front of the audience. In getting an audience to understand what you have to say – and why.
We work in a dedicated way – as a leading PR Agency in Australia – to help organisations achieve just that. Often the message isn't getting out. We know how to fix that. How to package it. How to tell the story.
Recently Canon produced an extraordinary video showing just how important perception is. Six photographers met a man called Michael. Six photographers met the same person … but were told very different things about who he was. For one photographer, the photo session was to capture images of a fisherman. Another was photographing the same man … but that photographer thought Michael was loaded to the hilt with money. Another was snapping Michael the psychic.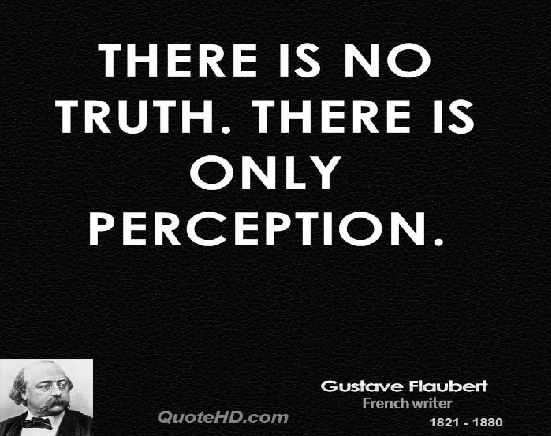 Six realities … one truth … six different images … six different perceptions. Watch the video for yourself. It's extraordinary. It's clever. It's funny. It's true. We can all see people in all kinds of different ways and different lights.
Any PR Agency in Melbourne or PR agency in Sydney has to be working hard to ensure you are visible, credible and perceived in the best possible light. Powerful light is why we are all here. We are all here to shine.
Watch the amazing photo shoot here: www.youtube.com/watch?v=F-TyPfYMDK8
Ross Woodward runs Media Key… a leading PR agency in Australia. It operates in Melbourne, across Sydney and other capital cities. He knows that we are all here to shine…