How's your dial tone? Indeed.
How is your dial tone?
I am old enough to remember phones where you put your finger in to dial the number.
Fax machines.
The birth of the webby thing.
I do not remember Gondwanaland.
Communicators come in all kinds of shapes and sizes –  and all kinds of tones.
WHO are some of the most gifted communicators right now?
Sir David Attenborough.
Why?
Because the man stands for passion.  He IS passion.
If he speaks, you listen … because you know he cares.  Beyond.  Belief.
I've had the honour of doing two major launches at which the special guest was the legendary Paul Keating.
Anyone who invented superannuation has to be a legend.  Obviously.
Both times passion just dripped out of him.  Anytime he speaks out in media these days, you sit in awe at his skill.
This brings me to a personal favourite topic of mine,
For Cookie Monster, it's cookies.
For moi, it's PASSION.
As Neil Young once asked … "Are you passionate?"
In any media interview passion must be there.
Front.
Left.
Centre.
Front.
And centre.
And left.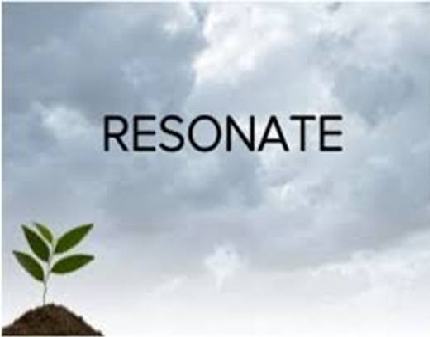 When an audience hears you mean it, they know you mean it.
When they hear you trotting out a company line, it sounds like … well … guess what.
Too many people in media – and heaven knows why – lack this essential cooking ingredient.
PR firms in Melbourne and
PR Firms in Sydney need to focus on this more.  Without doubt.
We love Bruce McAvaney because he loves the game.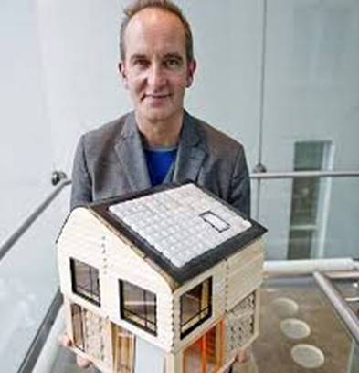 We love Ed Sheeran because he means it … and can sell out Madison Square Garden with just him and a guitar for that very reason.
We love Kevin McCloud because he loves architecture and wants to kiss it.
So when you're doing your next media performance… ask yourself this … if you know the messages and know the lines … and have command over all the information …are you ready to unleash the passion ???
When was the last time you said I am sick of that person … they are just too passionate?
Ross Woodward is principle passionmonger at Media Key.  Media Key is a
PR firm in Melbourne.  We service all areas of Australia.  We're one of Australia's most skilled PR firms.  Proudly communicating since 1991.  Don't remember Gondwanaland.