There are so many Australian pr companies out there. Just one search of PR firms in Australia will throw up many options.
We know this only too well.
However there's only ONE Media Key.
We have a track record that's simply second to none.
Handling crisis' for major organisations to fiercely protect their reputations.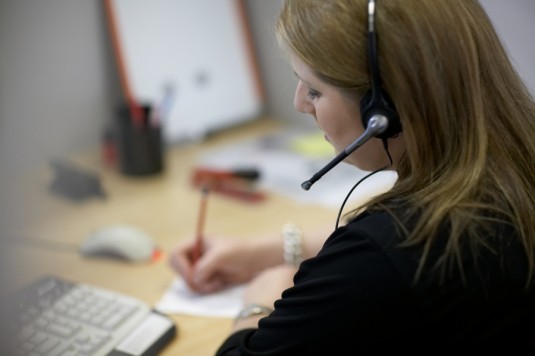 Creating high impact campaigns that impact, have strong and powerful angles and CUT THROUGH.
Showing clients the effective way to get messages across to a wide range of audiences … big and small.
That's exactly why the biggest and the best have turned to us over the years.
Myer. Disney. Shell. BP. Australia Post. Mattel. Fisher Price. Mitre 10. And many more.
And we've worked extensively with many of Australia's best known not-for-profits.
Everyone from the Salvos to the Australian National Council on Drugs.
Making a difference may not be something all Australian Pr Companies love to do.
At our house it's everything. It drives our team relentlessly.
At a time when there's so much competition for space and airtime in the media … ask yourself this simple question.
Does your PR company really really MEAN IT. Really mean it.
You can always tell if they don't … you just know.
Media Key is here to help you shine the spotlight on your product or service.
Call us whenever you wish to on 03 9769 6488 to find out more – ALWAYS happy to have a free no obligation chat.
Mean it.
Both comments and pings are currently closed.