Hard to forget going up to the large piece of cardboard at school and putting a gold star up by my name because the teacher said so.
Always an exciting kiddy kinda moment.
And yet all these years down the line it's always a thrill to get a thank you for a job well done.
Many people this year have been very kind to us and have said thank you.
To everyone who works alongside Media Key we say – in the words of the great DC (AC of course).
For those about to rock. We SALUTE you.
Public Relations Agencies in Australia are always challenged.
We've had many great and spirited challenges in 2014.
We have worked with big not for profits on campaigns to highlight the dangers of drowning in inland waterways and in backyard pools.
We have helped raise awareness about the need for all Australians to become organ donors (current organ donations sit at shameful levels).
We have had the privilege of working with top politicians and key experts in the field of mental health to help advance these critical causes. We played a part in getting millions of dollars committed to building a critically needed building.
It's been a blessing.
We know as a PR Company in Melbourne that our work across Australia has never been more important.
Why?
Because we owe it to the generations to come to make the world a better place than the one we found.
To stand by and say that can't be done is SUCH nonsense.
Of course it can be done.
And it WILL be.
We even got to work with a man who is in Bjorn from Abba's philosophy group!
And we worked with many great members of the media who care.
To take the view that media don't give a stuff would be to understand nothing about media professionals.
SO many media outlets are crusaders – peopled with humans who care and know we can change things for the better.
Our team of consultants (they know who they are) have done a great job and we say THANKYOU mighty E and mighty D for your amazing help on bigger pictures.
We ain't here for the canapes.
We ain't here for the glam and glitz.
We're here at Media Key to thank the universe for the chance to make the world brighter, better and shinier.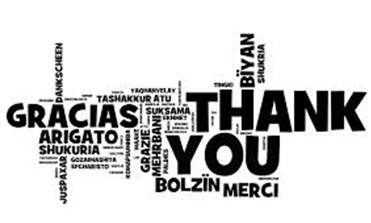 By Ross Woodward
Principal of Media Key, former ABC BBC journo, proud hubby and dad of two growing amazing tigers. Happy Xmas all.
Both comments and pings are currently closed.