20 plus years down the line in PR you learn a thing or two.
You only have one reputation – so look after it and guard it fiercely (we do).
Don't try to snow journalists – it's such a waste of energy (we don't).

Help people in media whenever you can in any way you can (we do).
And good news is great … but bad news SELLS.
Sells its socks off. With a power blast.
Wish we could say otherwise … but then we'd be spinning you a line (we don't).
As a key Public Relations Agency in Australia and in Melbourne it's always critical to cut through the waffle and get to the key issues for any campaign.
Recently we did a massive awareness campaign for one of Australia's best known not-for-profits highlighting the scale of issues with major drugs they are having to deal with affecting so many people. So many communities. So much damage.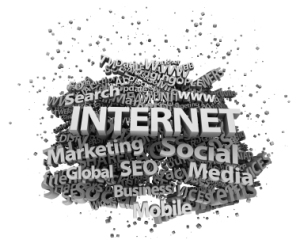 The topic in question was ice.
The lesson was this.
The negative news we had around the topic – that ice has become a big issue for communities (it has) – served as a huge reminder of the true power of negative news.
Media everywhere wanted to cover the story. They instinctively knew that this was a big news story that they needed to be in on.
As we progressed further with the awareness campaign it became clear the story was getting more and more traction across TV, radio, press and digital media.
And why?
Because it was based around a negative. And negatives sell. They always have.
We compete with PR agencies across Australia, PR agencies in Melbourne and PR Agencies in Sydney.
Our good fortune and blessing is that love to sell powerful and important cause driven messages (we do).
And a negative angle always makes a difference. If the Dark Lord Sauron's about it's always helpful. Not the best news you've heard all day. (But true).
If you're going to quote someone to close you can turn to Shakespeare, Barack Obama or Martin Luther King.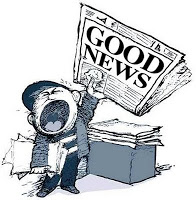 Or Freddie.
So…if you're out there with key messages make sure you include elements that sell – negatives. In spades.
As the great Mr Mercury once said in wondrous philosophy.
Play the game. (we do).
By Ross Woodward, Media Key Managing Director (and former BBC/ABC journo)
Both comments and pings are currently closed.